Date/Time
Date(s) - 11/14/2019
5:30 pm - 7:00 pm
Location
Restore Motion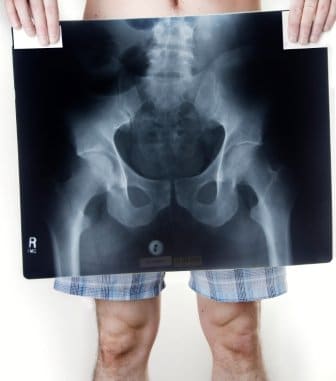 Men – Ages 18 & Up: Keeping yourself healthy starts to get more complicated than just lifting weights and keeping up with cardio, especially as men get older. Do you have any difficulty going to the bathroom? Any pelvic floor pain which would be pain between your legs or buttocks? Any erectile dysfunction? These can be some of the warning signs for Prostate and Pelvic Floor health problems and dealing with them becomes an important part of taking care of your overall health. With this course, you will start getting some answers to the questions that are tough to talk about and get some practical advice to a healthier and stronger pelvic floor.
For questions email info@restoremotion.com or call 301-881-9313.
To register, click here and add in the course number or class name in the search bar on the Montgomery County Department of Recreation website.
Location: Restore Motion
Date: November 14, 2019
Time: 5:30pm – 7:00pm
Course#: 68552
Cost: $30 for 1 Session