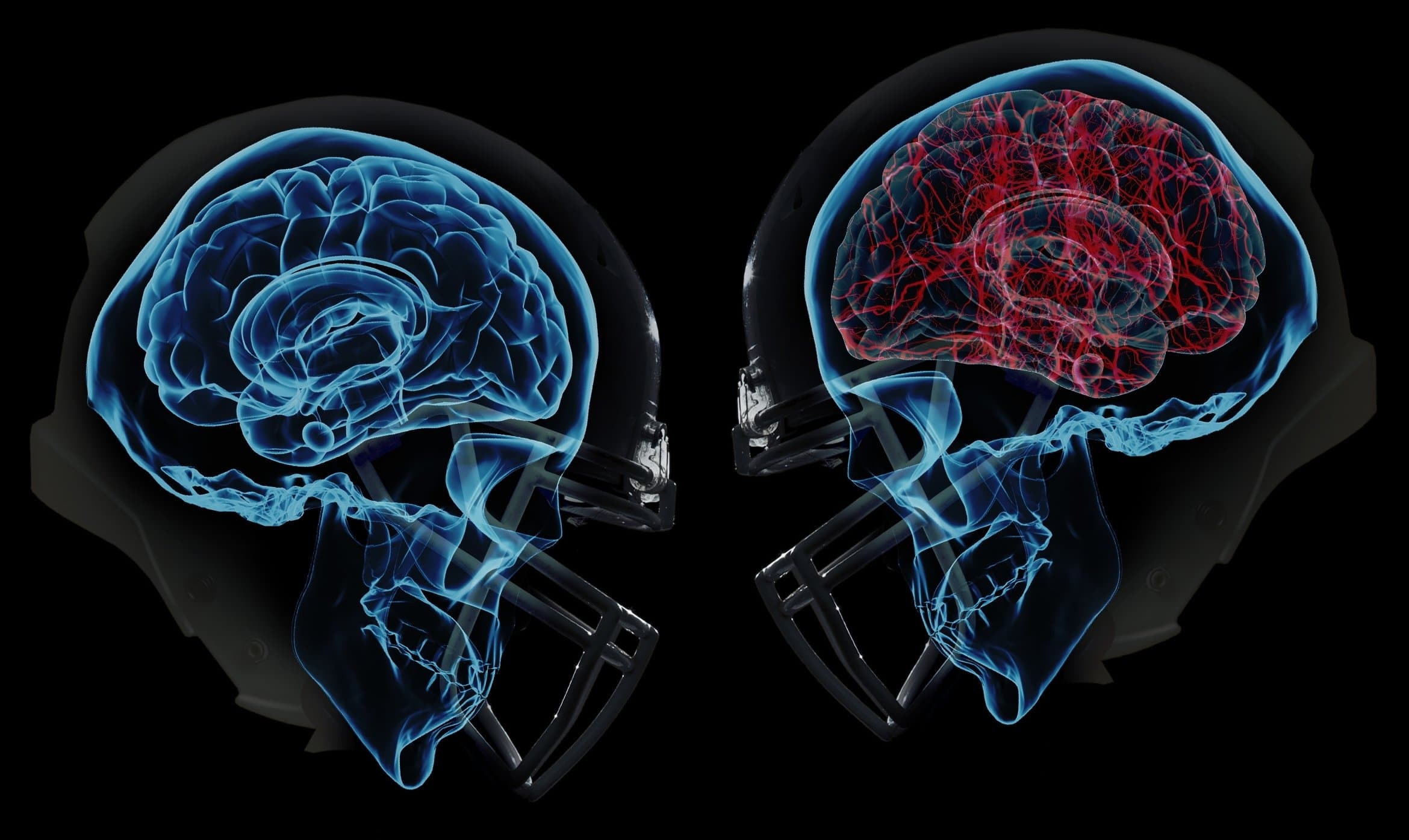 Following a concussion, symptoms such as headaches, light sensitivity, dizziness, cognitive difficulty, emotional irritability, depression, and sleep disturbances can often linger. Waiting for the symptoms to improve is a frustrating experience that can impact all areas of an individual's life. Physical therapists skilled in manual therapy including Craniosacral Therapy, Visceral Manipulation, and Neural Manipulation have observed improvement in many clients' symptoms post-concussion. These specific manual therapies are gentle therapies that follow the osteopathic principles that structure and function are interrelated. Craniosacral therapy improves the motion restrictions in the craniosacral system which consists of the meninges, bones, and cerebrospinal fluid from the head to the coccyx (base of the spine). Visceral manipulation is a manual therapy developed by a European osteopathic physician Barral that uses gentle, but specific manual forces to improve the mobility of the organs and the connective tissues. Barral Neural Manipulation works to improve the fascial mobility that surrounds all of our nerves allowing the freedom of motion needed for optimal function.
A recent study published by Gail Wetzler and colleagues confirms manual therapy can improve concussion recovery. In the study of 11 male retired professional football players, these specific manual therapies resulted in statistically significant improvements in pain intensity, ROM, memory, cognition, and sleep. For specific changes observed, here is a link to the research study. http://online.liebertpub.com/doi/abs/10.1089/acu.2017.1222
Gail Wetzler PT was here at Restore Motion this weekend teaching the therapists who already have trained in these manual techniques how to better use these skills to treat individuals with post- concussive symptoms.
Written by: Stephanie Bloom, PT
"For information on what to do if you or your loved one sustains a concussion, please refer to https://www.cdc.gov/traumaticbraininjury/recovery.html"
Image Source: https://www.flagspin.com/youth/youth-flag-football-concussions