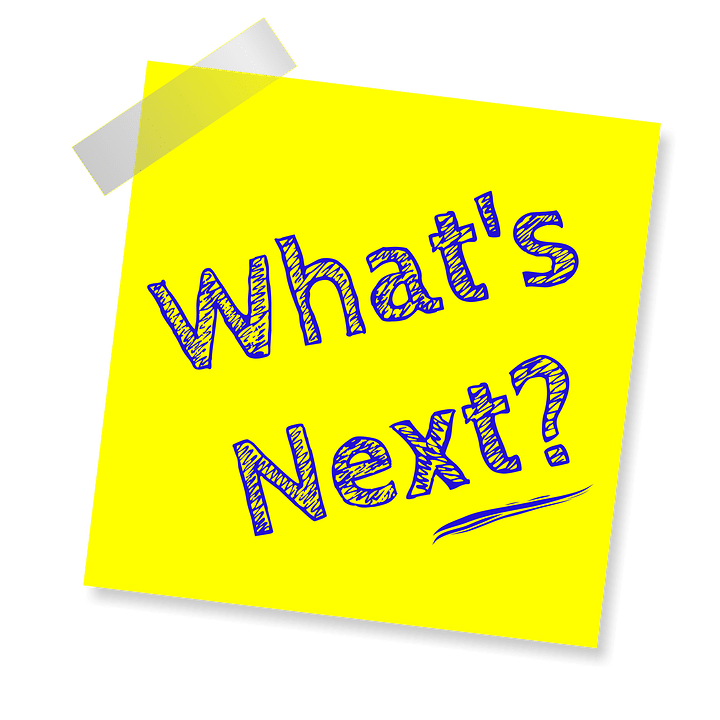 I had a conversation with Dr. Harold Frazier ( http://www.gwdocs.com/physicians/hal-frazier ) the other day about some alternative testing when Prostate Cancer is suspect. This would be the next step after the initial screening with the PSA if it shows an elevated level. In the past, a biopsy would be the next step. This however can pose a number of risks to the patient, infection, bleeding, and just being plain unpleasant.
We talked first about a blood test that I had heard about from the Cleveland Clinic called the 4Kscore test. This one combines four prostate-specific results with clinical information into an algorithm that calculates the individual's risk for aggressive prostate cancer. It has good clinical confirmation behind it.
He also talked about another test that was not a blood test, but a urine test called SelectMDX. It measures the mRNA levels of two biomarkers and helps determine if the possibility of a more aggressive form of cancer is likely and if a biopsy is therefore warranted. Good news if you don't want to go through another blood draw!
The downside is the expense of the test and the possibility that insurance may not cover the tests. The upside is that there are more options to help detect prostate cancer and the options are simpler and more effective than ever before.
As with all methods of prostate screening, a good dialogue with your doctor, your risk factors, and age should always be taken into consideration before proceeding.
By: Patrick Wenning, PT
Photo Credit: https://pixabay.com/en/what-s-next-yellow-sticker-note-1462747/