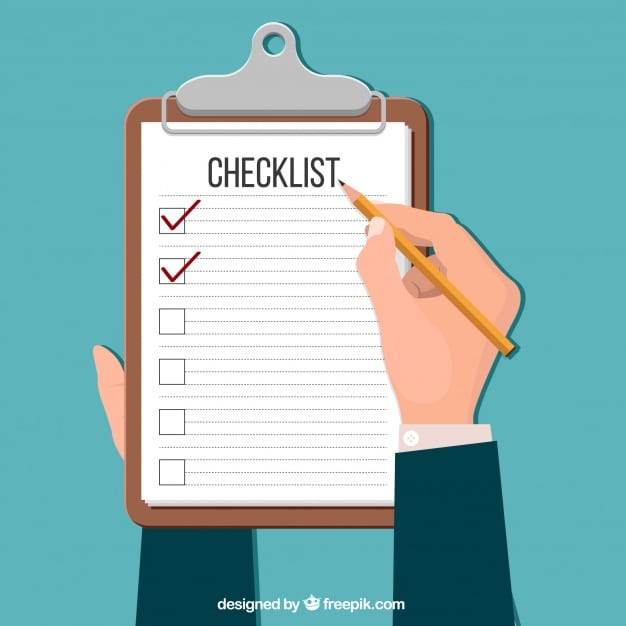 Men need to be proactive about their health. Cardiovascular fitness and blood pressure screening are often part of the regular check ups with their primary care physician. In the last few years, Prostate Cancer screening is becoming part of this proactive approach.
There has been some controversy over the past few years about when and how to screen for prostate cancer. What age do I start? What type of tests are there? Am I more at risk? Do I have to have an "uncomfortable" manual exam?
In the past, there were concerns about "over diagnosing", "false positive" tests, and unnecessarily scaring men about the threat of prostate cancer; and as a result, the PSA (Prostate-specific antigen)-based test was not part of the proactive strategy. But there are now newer guidelines for men to follow about the PSA-based test to help men determine their risk factor.
The US Preventative Service Task Force (Independent volunteer experts in evidence based and preventative medicine who work to make recommendations about prevention.) https://www.uspreventiveservicestaskforce.org/ have set forth the following guidelines for use of the PSA by men:
Men age 55-69: individual decision on Prostate-specific antigen (PSA) based screening test. Need to discuss potential benefits and harms with their clinician.
Men age 70 – older: No PSA-based screening.
African American Men: Unable to make a recommendation.
Men with family history: Unable to make a recommendation.
There is a similar point of view now from the Prostate Cancer Foundation https://www.pcf.org/ on when to begin screening and if the test is appropriate for you:
40 ➣ If family history
45 ➣ If African American
50 ➣ If no history and not African American
55-69 ➣ Discuss with your Doctor
Over 70 ➣ Not recommended
Often, Men start thinking about how their health is changing somewhere in their early 50s. This is when prostate cancer screening should be considered. Something simple to keep in mind when considering those long term health choices.
By: Patrick Wenning, PT
Photo Credit: https://www.freepik.com/free-vector/person-completing-a-test_1064134.htm